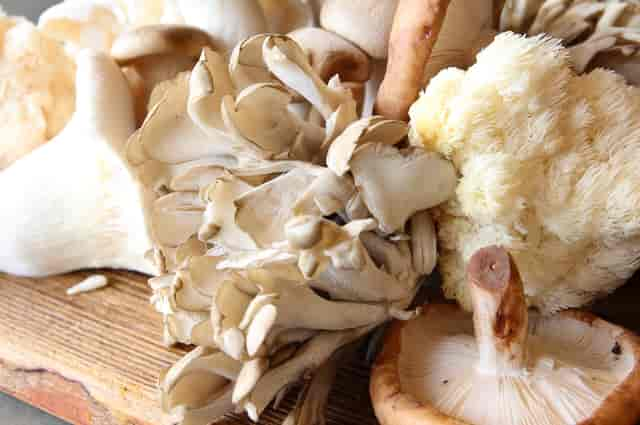 About Us
The Puget Sound region lies on the 47th parallel, a line that links us to the rest of the world. When you gather around a Table 47 meal you're tasting local bounty, showcasing flavors that connect us all!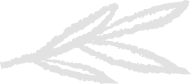 Fresh to the Core
At the foundation, Table 47 is part of a larger vision, to reduce our environmental footprint by sourcing from local farmers, distillers, brewer's and winemakers who share our values. This means that the food and the drinks you order have been made thoughtfully, handled with care, and served fresh to you, full of authentic flavors!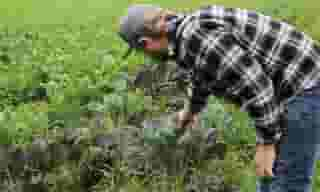 Local Sources & Stories
Our chefs hit the road to personally find passionate producers who shared Table 47's value of great-tasting, planet-friendly food. They found farmers pursuing sustainability at every level of their operation — leading to happier people, healthier crops, greater yields, and richer products. It's a virtuous cycle that leads to better tasting food and a better world.

Country Natural Beef

At Table 47 we are dedicated to finding the best local ingredients, like our newest partner, Country Natural Beef! This is a family co-op farm that has been providing premium beef in the Pacific Northwest for over 40 years, including many farms in Washington. They are dedicated to their animal welfare and environmental practices, with no added hormones, antibiotics, or animal by-product diets. Table 47 is sourcing all of our beef from the Choice+ line, which consists of upper 2/3rd choice cuts.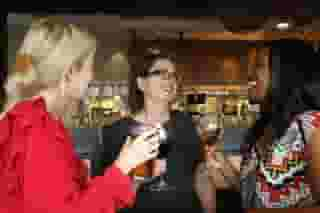 Boundless Food and Fun
If it's food, fun, and drinks you're craving, we've got it! Enjoy a front row seat to behind the scenes culinary action, meet new people while sharing a meal at our community table, enjoy a romantic evening by the fireplace, or seat yourself at the bar and cheers with friends to your new favorite hangout!