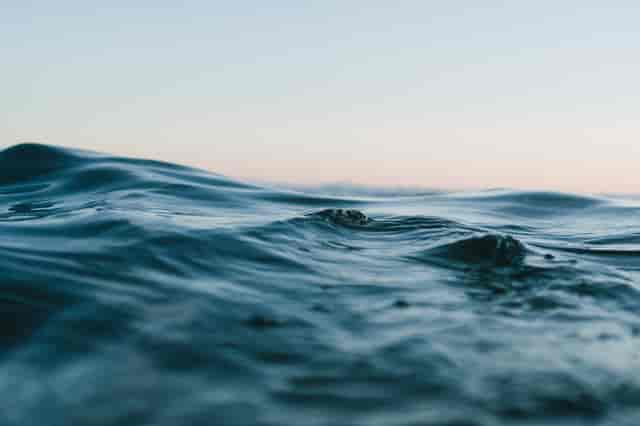 Ocean Friendly Restaurant
Table 47 is proud to be a platinum-level Ocean Friendly Restaurant. Restaurants who meet all 10
of the criteria are recognized as a Platinum-Level Ocean Friendly Restaurant.t.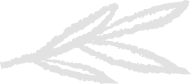 What is an Ocean Friendly Restaurant?
In response to increased plastic pollution in coastal zones and the ocean, the Surfrider Foundation created the Ocean Friendly Restaurants program.

The goals of the program are to help reduce plastic waste, eliminate the use of expanded polystyrene (EPS) foam, a type of plastic that is typically used for inexpensive, disposable products (cups, plates, 'clamshells', etc.) and to encourage restaurants to use more sustainable and environmentally friendly practices to help protect the coasts through conservation efforts.
What does it take to be an ocean friendly restaurant?
Restaurants must meet all four of these basic criteria:
No expanded polystyrene (EPS) foam is used.
Proper recycling practices are followed.
Only reusable tableware is used for onsite dining, and disposable utensils for takeout food are provided only upon request.
No plastic bags offered for takeout or to-go orders.
And a minimum of three criteria from the following:
Plastic straws are provided only upon request.
No beverages sold in plastic bottles.
Discount is offered for customers with a reusable cup, mug, bag, etc.
Vegetarian/vegan food options are offered on a regular basis; and/or all seafood must be a 'Best Choice' or 'Good Alternative' as defined by Seafood Watch or certified as sustainable.
Water conservation efforts, such as low-flow faucets and toilets, are implemented.
Energy efficiency efforts such as LED lighting and Energy Star appliances are in place.